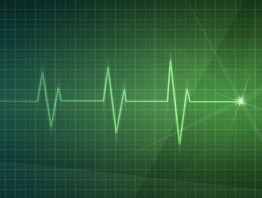 Over 200 Services Monitored 24x7x365
All our services are monitored 24x7 to ensure we are offering the highest availability and support turnarounds possible. If a problem occurs outside of working hours, our support staff are notified immediately of the issue so it can be resolved quickly and efficiently.
Should a problem occur, we will know about it and have fixed it before it affects our customers.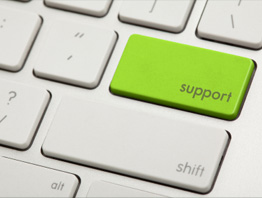 Telephone & Email Support for all
All our customers can contact us for support directly at our office by phone or email. We do not use call centres, the people you talk to are the people involved with providing your Business Internet Services. We take pride in the fast turnaround of support requests and endeavour to provide the highest quality customer service you can find.
Feel free to get in touch if you have specific support requires not mentioned on our website.
We take pride in our network and the services is provides. It is in our interest to give our customers the high service level they expect and deserve. That's why we monitor everything 24x7.